About us
Inpax is the new brand of high quality bait. Our very complete assortment offers all the elements to fish your way: boilies, particles, dips, flavours, pellets, groundbait, pop-ups, soaks, oils, extracts and all kinds of tiger nuts. And to make it even easier for you, we have developed five flavour lines with matching boilies, flavours, dips, pop-ups and soaks. Our baits have been extensively tested and are now available in our webshop.
The driving force behind Inpax is an intensive cooperation between long time carp angler Ralph Schinkel, Bert Last and Suzanne Weever. Together they have 30 years of knowledge and experience in various aspects of the trade. The result is a new brand of carp baits with the best ingredients and raw materials, a user-friendly webshop and plenty of inspiration and information for every carp angler.
This is how we make

Inpax

Welcome to Inpax! The 'X' stands for the hotspot on your depth gauge. This is the place to be! We share the pronunciation of our brand name with 'impact'. And that's exactly what we want to do with our products and services: make an impact. Making an impact by developing top quality carp baits with a well thought out recipe. By getting the best raw materials from home and abroad, with an eye for results but also for fish and nature. Making an impact by offering everything a carp angler needs, from products and service to tips & advice.

High-quality bait, an eye for fish and nature and 30 years of knowledge and experience; this is how we make Inpax.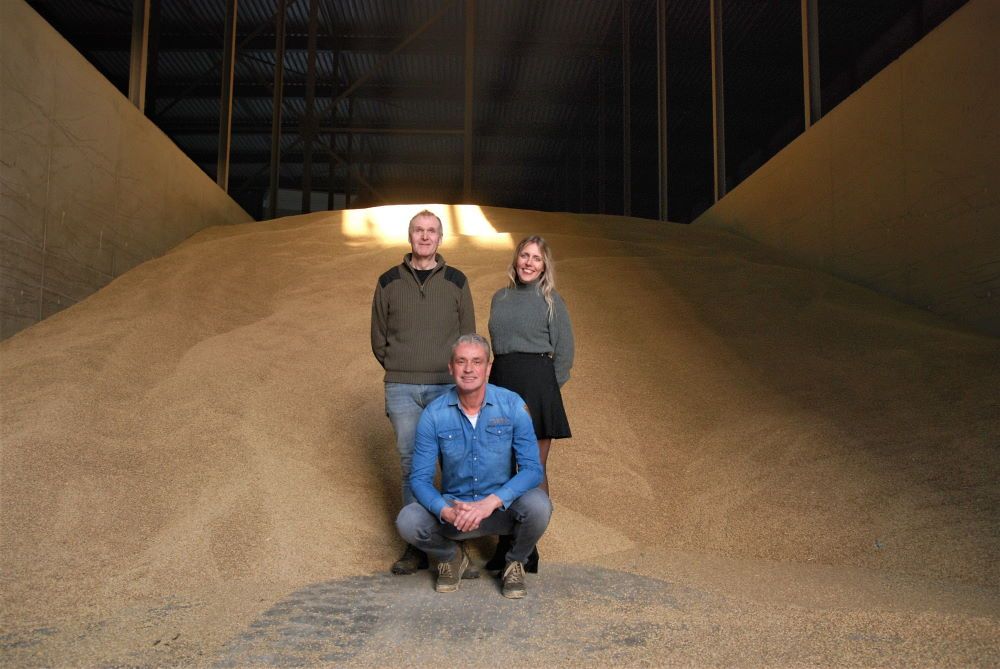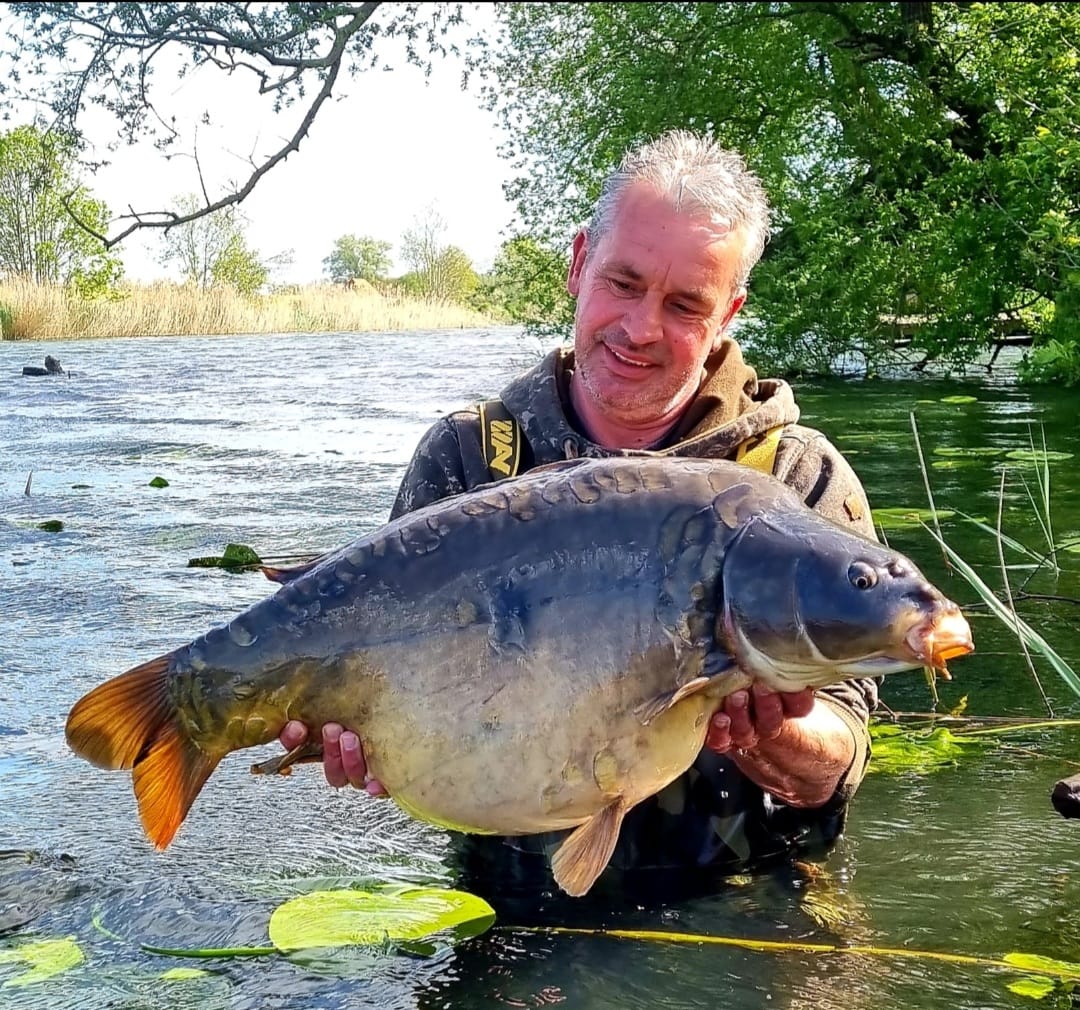 Our

vision and mission

We embarked on the Inpax adventure with the philosophy: everything we do, we do as well and as thoughtfully as possible. This has been our guiding principle ever since we first put our heads together to discuss the early ideas for our one-stop carping shop.

With our webshop we want to be the online specialist for carp anglers. A place where you can find all the bait and extra triggers you need, where you can be triggered in your enthusiasm and where you can go with all your questions.

When developing our products, we aim for the highest possible quality. For a year, our products have been extensively tested by a team of seasoned carp anglers. Based on their feedback, we have perfected our recipes to what they are today. We hope that we can also hear from you how you experience our products, so that we can continue to improve them.

To us, doing things right means delivering quality, but also taking responsibility. We believe it is important to treat fish and nature with respect. Therefore, we strive to use only natural ingredients that do not pollute the water. And the carp, they can bite into the feed to their heart's content. It contains a wealth of nutrients that are healthy for the fish. After you've admired the beast, it can swim on, well-fed, and grow bigger for the next time.
Ask us
Do you have questions about our products or are you looking for personal tips from an experienced carp angler? Feel free to email or WhatsAp us. Whether you are a beginner or an experienced carping master, Inpax is here for you.
info@inpaxstore.com